[et_pb_dcgd_gravity_divi_module gf_form="2″ show_title="off" show_description="off" computed_field_html_payload="
Lookin' Good!
Due to the complex nature of Gravity Forms, realtime styling of the form elements is not available. All of your style choices will be reflected on the front-end after saving.
" _builder_version="4.0.11″ custom_button="on" button_text_color="#ffffff" button_bg_color="#4866ff" button_font="||||||||" hover_enabled="0″][/et_pb_dcgd_gravity_divi_module]
Don't be left out. Register today. The race is limited to 120 runners on a first come, first served basis.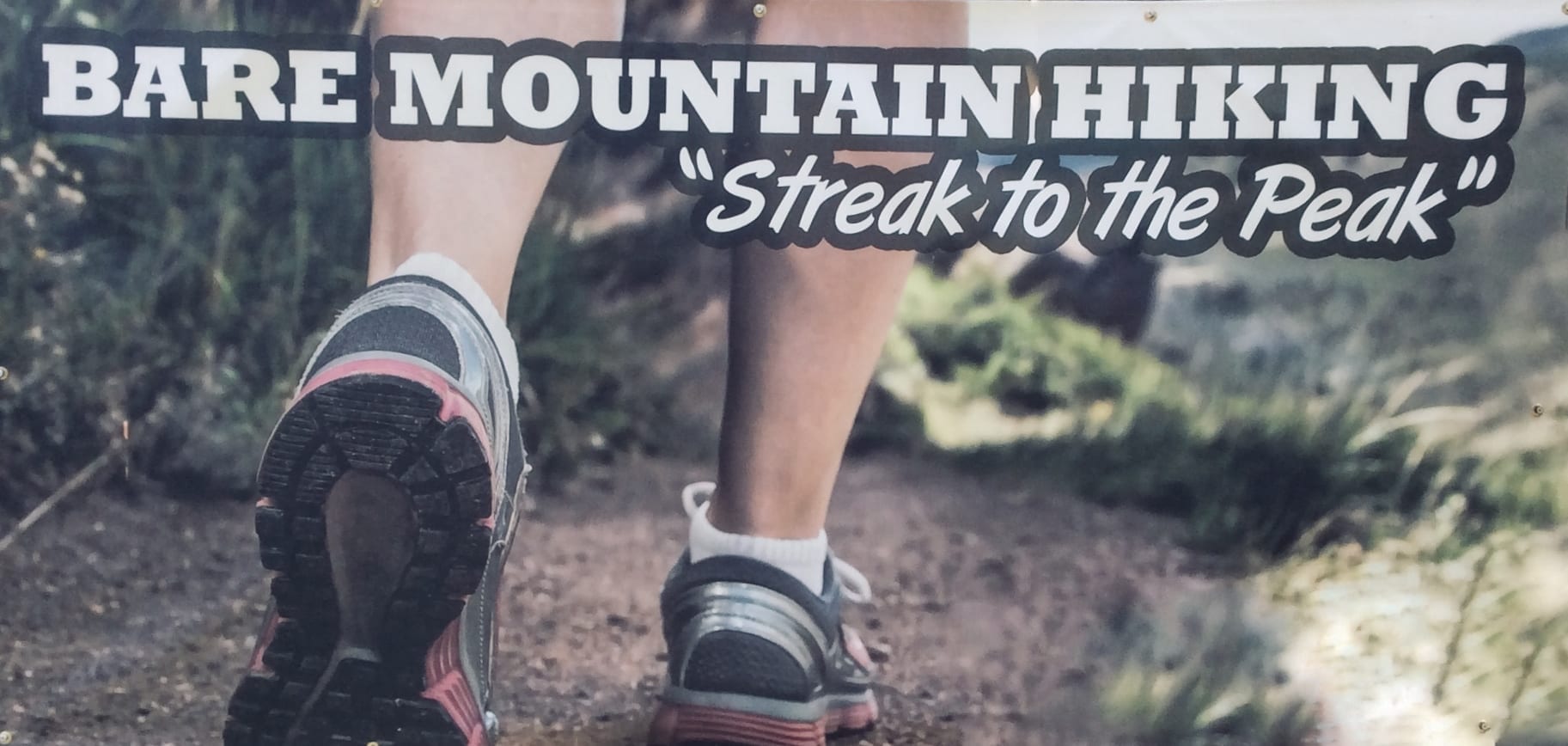 © 2019-2021 Bare Backers, Inc.