The entry fee is $25.00 for Bare Mountain members and $35.00 for guests. Your entry fee includes race entry fee, commemorative race sarong, Sunday continental breakfast, post-race lunch, grounds fees for Saturday and Sunday and water volleyball.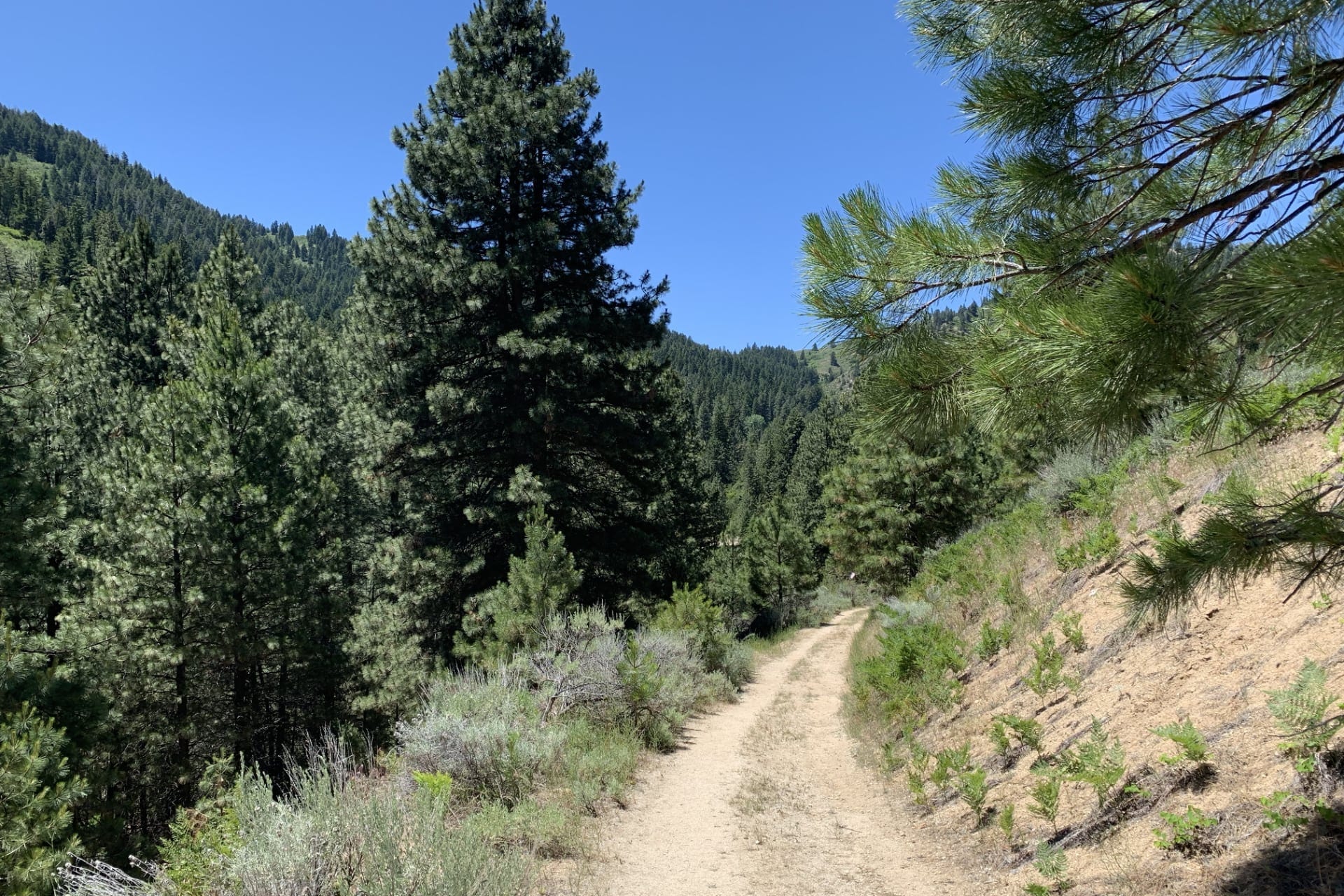 How We Got Started
Bare Mountain Retreat has developed over 5 miles of trails over the past several years and we were looking for a way to show them off to a larger audience. The idea of a nude fun run that was different from others was suggested. Several members went to work and the Streak to the Peak was born.
Our First Race
The first Steak to the Peak was held on September 9, 2018, with a limited number of entries available. 38 men and women undertook the challenging course including 20 club members and 18 visitors. The event was such a success that the number of entries was doubled for the following year.
2019 Race
The 2019 race was interesting. We made changes to the racecourse and more than doubled the number of runners. However, on race day an unusual September storm rolled in drenching the mountain in rain. Nevertheless, our intrepid runners braved the inclement weather, were serenaded to live mid-race fiddle music and raced to the top of the mountain. There was even a marriage proposal at the conclusion of the race.
2020 Race
Unfortunately, like many other activities in 2020, the Streak to the Peak was canceled due to COVID 19 concerns.
Frequently Asked Questions
Do I have to be a member of Bare Mountain Retreat?
Absolutely not! The Streak to the Peak is open to all runners.
How much is the entry fee?
The entry fee for Bare Mountain Retreat club members is $25.00. The entry fee for guests is $35.00. The Saturday night carbo load dinner is $10 per person. Non-racing support guests are $10 on Sunday and the fee includes the post-race lunch. Limited camping space is available Saturday night for $10 per person.
What's included in the entry fee?
Your entry fee includes race entry fee, commemorative race sarong, Sunday continental breakfast, post-race lunch, grounds fees for Saturday and Sunday and water volleyball.
How long will registration remain open?
This year's race is limited to 120 runners/walkers. Registration will remain open until all spots have been filled.
What is a sarong?
A sarong is a garment consisting of a long piece of cloth worn wrapped around​ the body and tucked at the waist or under the armpits.
Can I get a vegetarian meal?
There will be a vegetarian dinner option for Saturday's carbo-load dinner and salads after the race on Sunday.
I've never been to a nudist resort. What do I need to know?
One should behave similarly to visiting a non-nudist resort. Please remember to always sit on a towel.
Is photography allowed?
For the privacy of its members, ​Bare Mountain Retreat has a very strict "no photography" policy. Only authorized club photographers may take pictures, and only persons that have signed a photographic release will be photographed.
Can I bring friends and guests who do not compete?
Yes, however,​ they will have to pay the normal grounds fee to visit Bare Mountain Retreat. Please contact Bare Mountain Retreat for more information.
Do I have to run nude?
The race is clothing optional, but almost all participants run nude. Dress appropriately​ for the weather. It rained in 2019 and some runners wore rain gear, but most still ran nude. Remember shoes, socks, hats/visors, sunglasses, water packs, and big smiles. Women may wear a sports bra if desired.
May I run barefoot?
The entire race is run on dirt roads and dirt trails. There are potential hazards from sharp rocks, vegetation, thorns, goat heads, stinging insects, snakes, etc. Please take this into consideration when selecting appropriate foot wear.
Will there be aid stations along the race course?
There will be three aid stations set up​ on the racecourse​ where water and other aid will be available.
What if I have an accident or medical emergency?
There will be a physician on the course as well as volunteers skilled in first aid.
How do I get down from the top of the mountain?
Runners will return to the clubhouse via an alternate trail separate from the racecourse.
Where do you put the race number?
Race numbers will be marked on each runner's upper right arm.
Can I stay at Bare Mountain the night before the race?
There are a very limited number of tent camping spots available for those who would like to spend Saturday night before the race. You may reserve a tent spot on your reservation form. The fee is $10 per person.
Are there showers available?
Yes,​ there are showers adjacent to the clubhouse and at the pool. All guests are asked to shower before entering the pool or hot tub.
Is water available?
Water will be available to runners/walkers during the race. Other than that, there is no potable water available at Bare Mountain Retreat. Please bring any water you may need with you.
Your race entry includes the following:
Race entry fee
Commemorative race sarong
Sunday continental breakfast
Post-race lunch
Saturday & Sunday grounds fees
Water volleyball
[et_pb_dcgd_gravity_divi_module show_title="off" show_description="off" enable_ajax="on" computed_field_html_payload="
Lookin' Good!
Due to the complex nature of Gravity Forms, realtime styling of the form elements is not available. All of your style choices will be reflected on the front-end after saving.
" admin_label="Registration Form" _builder_version="4.4.2″ fontstitle_font="||||||||" background_color="rgba(0,0,0,0)" custom_button="on" button_text_color="#ffffff" button_bg_color="#4866ff" button_font="||||||||" button_alignment="left"][/et_pb_dcgd_gravity_divi_module]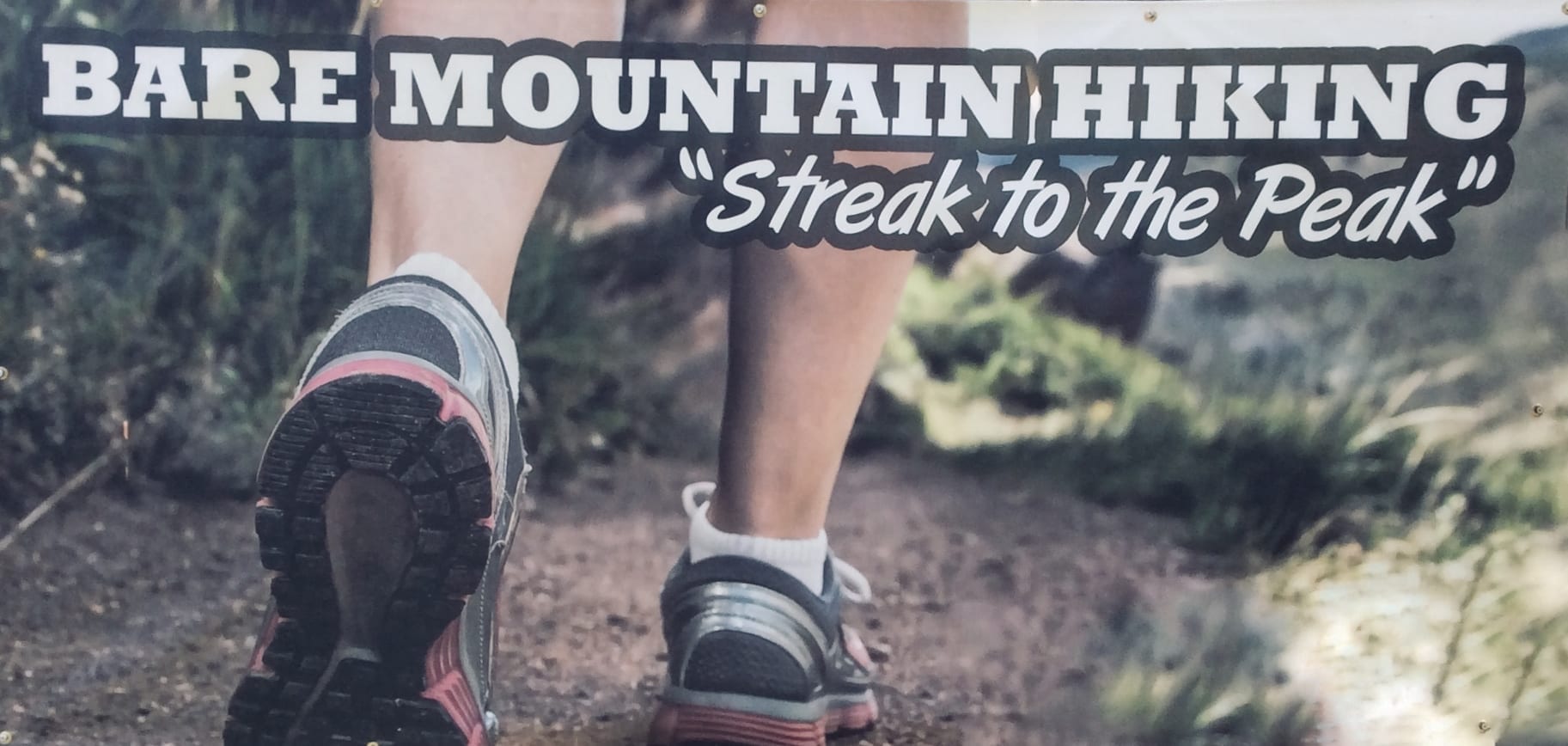 © 2019-2021 Bare Backers, Inc.